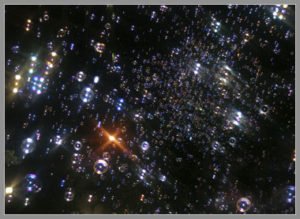 I have done a bunch of parties in different location in Krabi and I'm ready for your party now.
Please let me know what plans you have. Corporate event or a private party doesn't matter, I am ready to DJ and make sure you have a blast. I also offer complete packages with sound systems and lighting options or best possible grade to make it even easier for you to make your event happen hassle free.
I play a wide range of music from latest hits and a huge variety of special music styles to make sure whatever you and your group need I am ready for it.